I grew up in Oregon and attended college in New York State. I've spent about four years of my adult life abroad, including in Italy, Uganda, and Japan.
At work, I tend to be the more analytical person within a product or operations team. In most jobs, I become best friends with the customer service and data folks.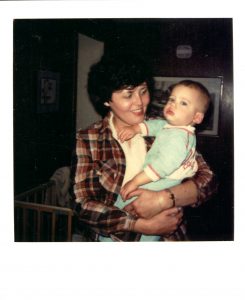 On a personal level, the values that are most important to me are:
curiosity – I love learning new things and being around people who are also learning.
honesty – Not much to say. I just prefer it.
kindness – There's no need to make life any rougher.
People who know me well know I'm often thinking about language. I'm fluent in Italian, intermediate in Spanish, and familiar with a bunch of other languages. If I'm not talking to you about verbs, it's only because I don't want to bore you.
More of me: