Earlier this year, I helped launch Absolute Beginners, a podcast about learning how to make video games. As I watched tutorials and other videos about game dev, I started getting recommended videos about Blender, the 3d art software. If you've never seen it in action before, Blender allows you to create three-dimensional scenes and digital objects that you can use in animations or static images. One use case is to built objects that can then be brought into a video game, like a character that the player can move around.
A few months ago, I decided to dip my toe into the world of Blender and discovered that I love it. It's incredibly challenging — as an evening hobby, I'll have enough to work on for the rest of my life. But at the same time, I can actually see myself learning enough to create something meaningful for myself.
I've almost finished Complete Blender Creator: Learn 3D Modelling for Beginners by Grant Abbitt. It's a fantastic course. Grant is a very clear and well prepared teacher. It's obvious that he's put a ton of time into designing lessons and scaling them for beginner students.
Here are a few of the things I've made in Grant's Udemy course.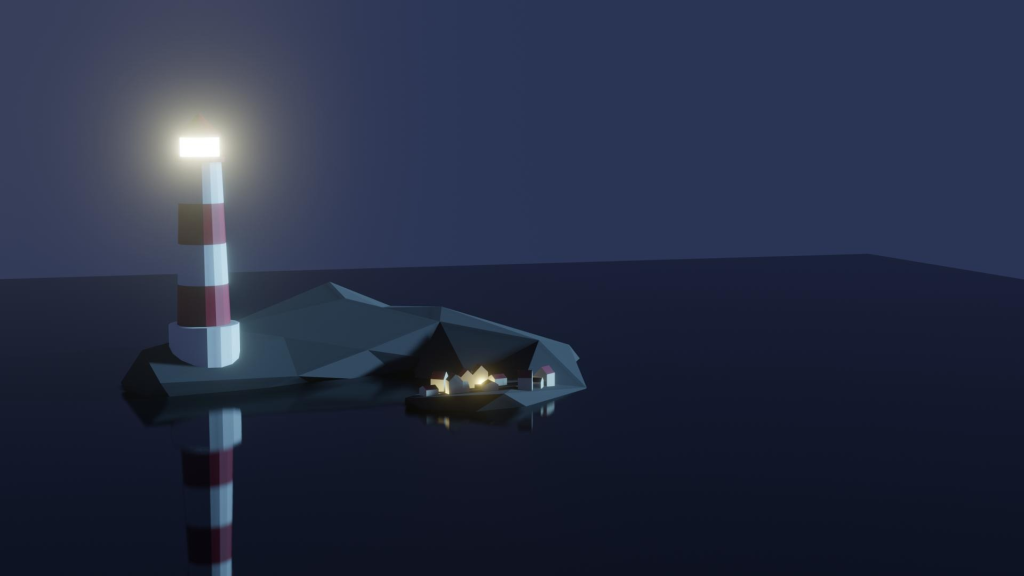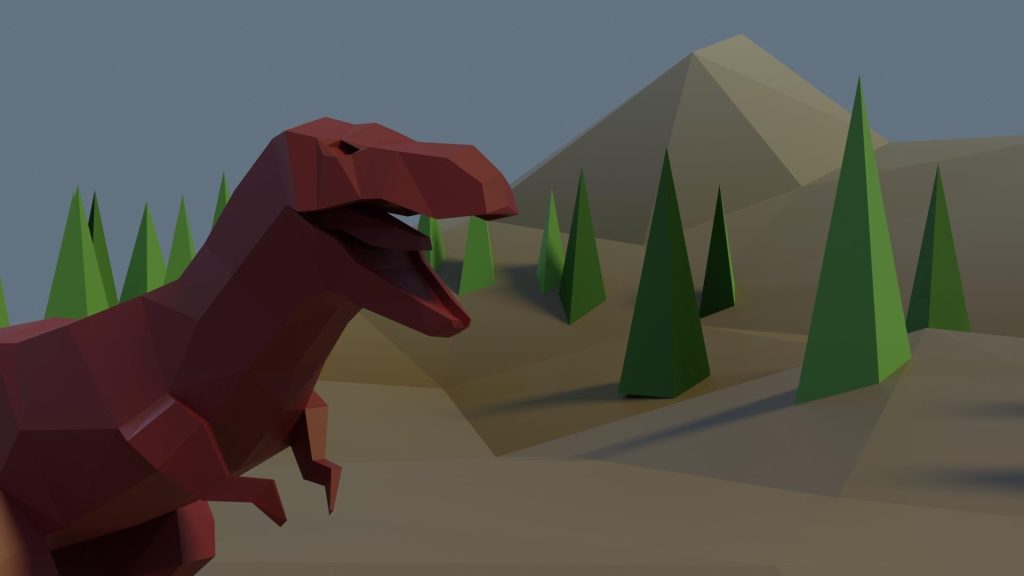 I also completed Andrew Price's YouTube tutorial on making a doughnut.
I'm now at the point where I can start actually making things that I'd like to see in the world (that is, on my computer). I've got a few projects going right now.
Paw Patrol scenes in my neighborhood for my son. He's a Paw Patrol superfan, and I'd love to make something he can enjoy.
Art for my in-laws. I have a few ideas for short animations I could make of them and my son together.
Art for Absolute Beginners.